About Us
At Dark Horse Homes, we turn your dreams of owning a luxury home into reality.
For us, luxury homebuilding is about more than just building a house; it's about delivering high-touch customized personal service and developing client relationships that last a lifetime.
Collaborative teamwork and a client-focused approach are the keys to success. Our team brings innovative designs, quality work, and an unwavering loyalty to homeowners.
Build With Us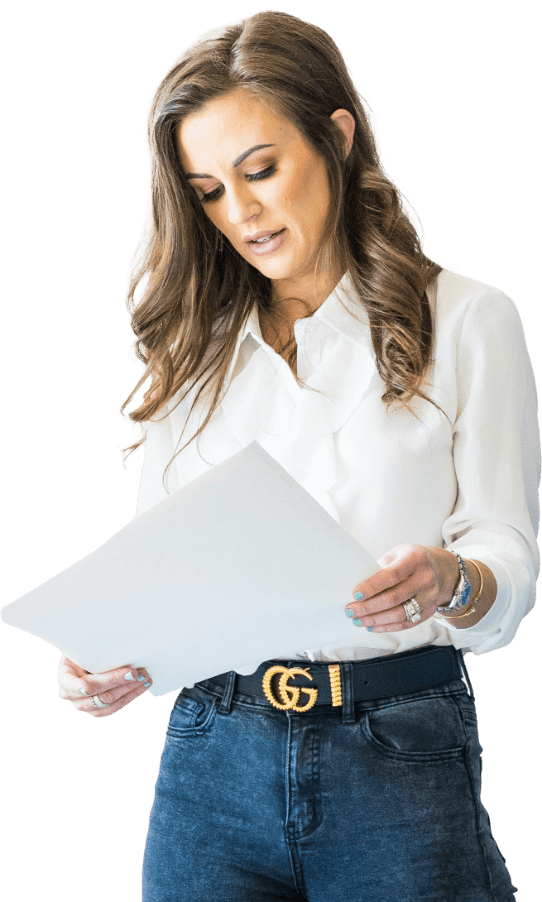 Luxury at its
finest
Disciplined, honest and innovative, at Dark Horse Homes, we pride ourselves on leveraging our strengths to offer a well-rounded skill set in every step of the building process.
Our Process
it all begins with an idea
dream it
It all starts out as a dream. Something you saw or found and dream about one day having. We are here to make those dreams, the things that people tell you are not possible, a reality.
create it
We will take your dream and work alongside you as a team to create the home that you have in mind. From beginning to end we are here every step of the way.
Enjoy it
Now comes the time for you to sit back and enjoy the finished product. Our goal is to make your home a "showstopper" to everyone that walks in the door. We want them to see things that they have never before seen so they will leave with a lasting impression.