Customize
Your Dreams
At Dark Horse Companies we are here to make your dreams a reality and to walk you through every step so that you are able to enjoy the project.
From planning and designing a house or commercial space to finishing touches like shades and shutters, we have all of the solutions. We offer interior design, motorized indoor shades and motorized outdoor shades.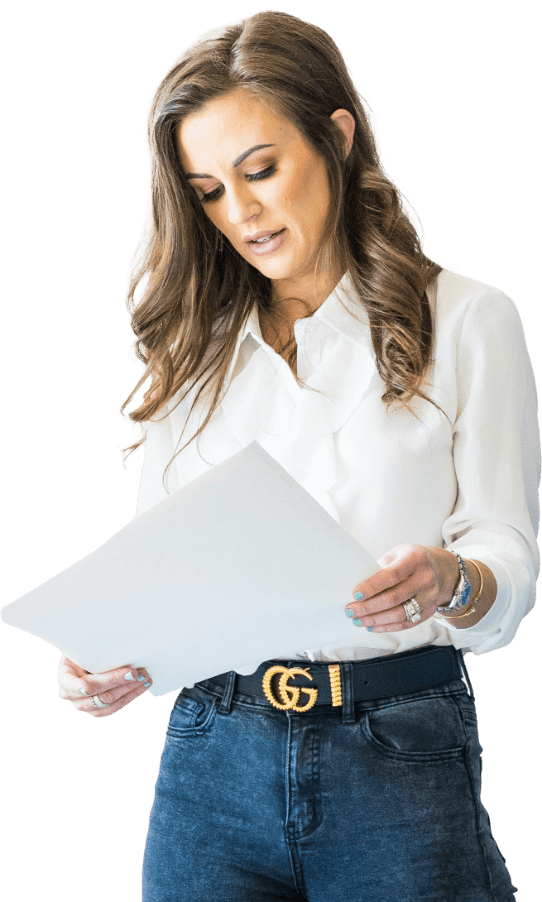 Our Process
it all begins with an idea
dream it
It all starts out as a dream. Something you saw or found and dream about one day having. We are here to make those dreams, the things that people tell you are not possible, a reality.
create IT
We will take your dream and work alongside you as a team to create the space that you have in mind. Whether it be one room, an entire house, or an entire commercial space, we are here for it all.
Enjoy it
Now comes the time for you to sit back and enjoy the finished product. Our goal is to make your space a "show stopper" to everyone that walks in the door. We want them to see things that they have never before seen so that they leave with a lasting impression.